Year of contrast -
A year of extremes lies behind us. We were celebrating 60 years of studentlodge.ch. The war in the Ukraine brought economic global instability.
Experiencing a lot of solidarity. Hosting ukraine refugees in collaboration with a team of the Red Cross, the property owner PAT-BVG and our staff members.
Juerg Stucki, president
Highlights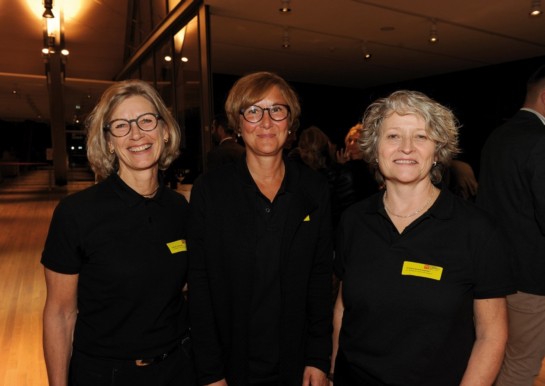 Management
A 100% booking rate (September to December) in 2022 thanks to a great performance of our team and high demand.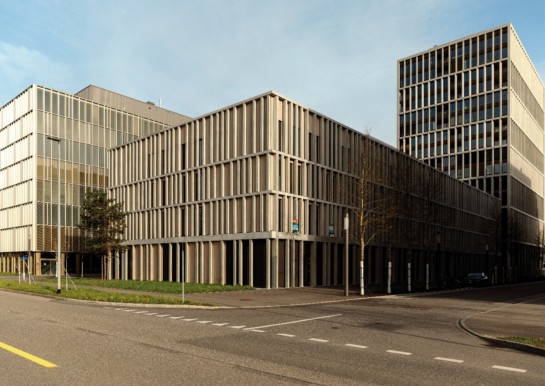 Finances
Our organization is on track. We were succesfull in 2022 and realized a profit also thanks to higher revenues.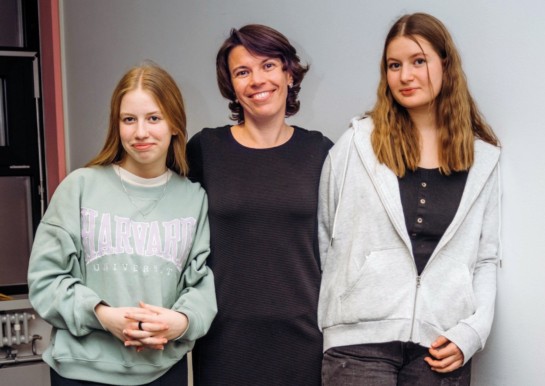 Olha Faryma
comes from the Ukraine and has been living with her two daughters at a studentlodge since 2022.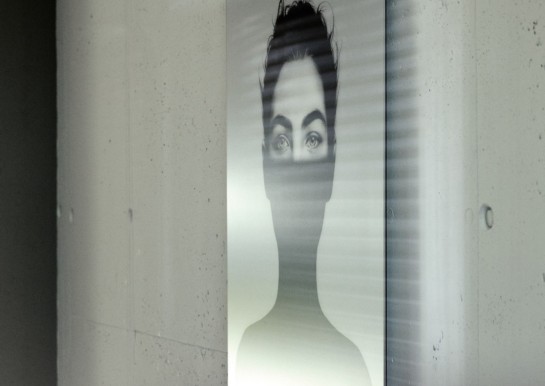 Art in architecture
The illustrator Nikol Kraken presents her digital art at our studentlodge Bümpliz Nord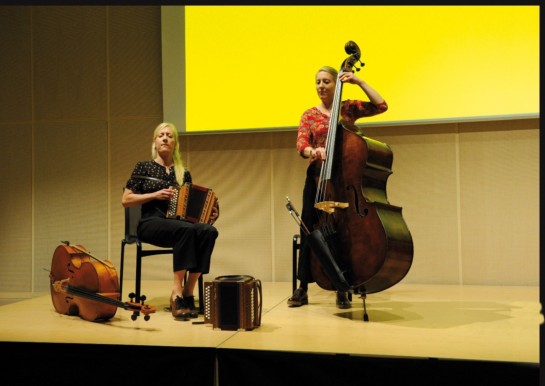 Happy Birthday
Highlight was the event of our 60 years anniversary at the Zentrum Paul Klee.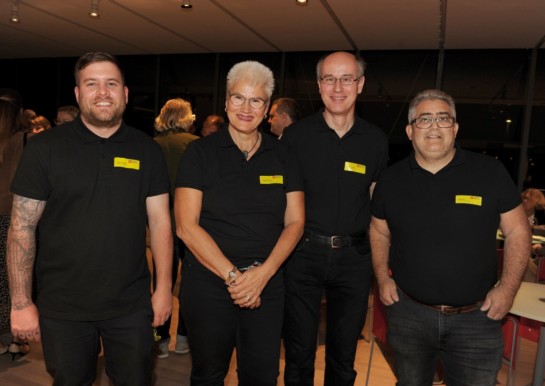 Happy Birthday
Our house managers beaming all over their faces.
We're working on in-house projects such as project management, or definition of quality standards. A booking rate of over 90% is budgeted. We're working with confidence on our goals for a good and sucessful year.
Renate Ledermann, manager