studentlodge.ch
Non-profit organized since 1962
studentlodge.ch provides rental property at reasonable conditions in the heart of Berne to international students, professors and trainees. You can choose from a wide range of rental categories of single room, studio, shared apartment or business apartment. Book your room directly online.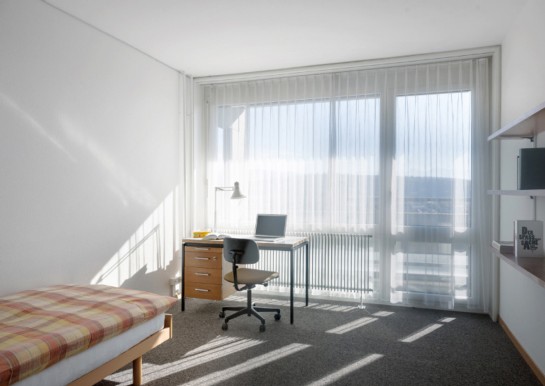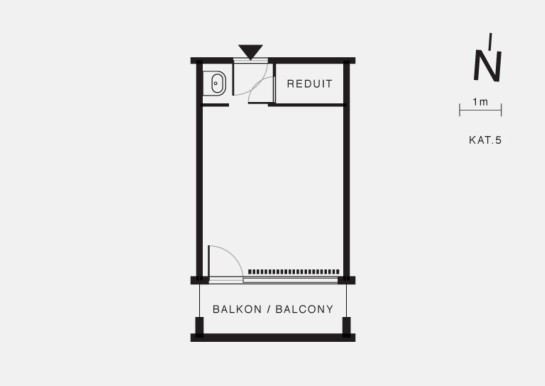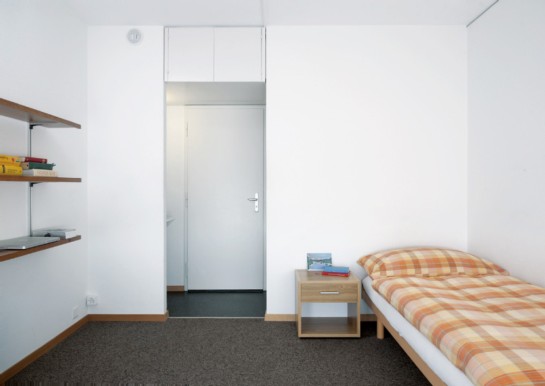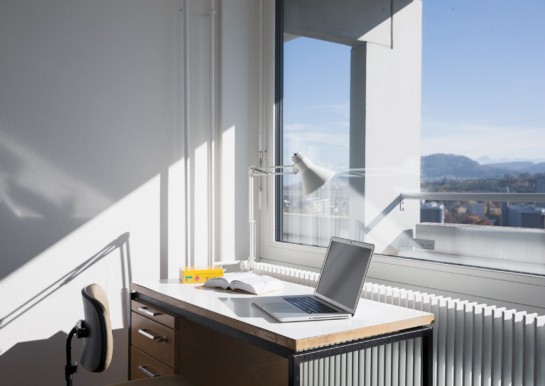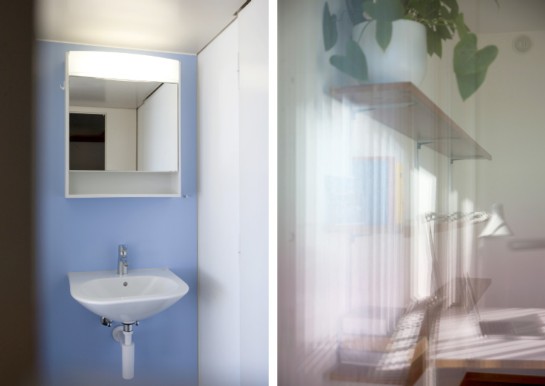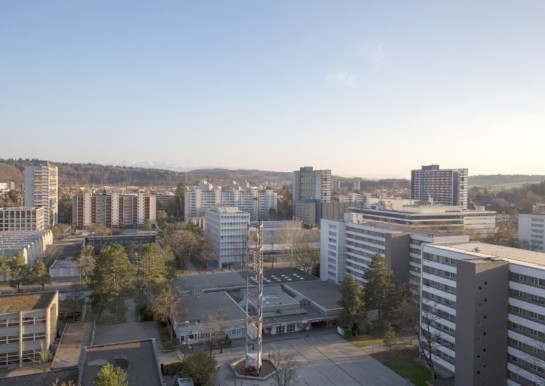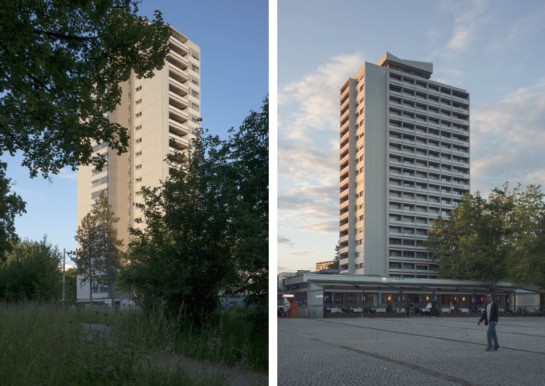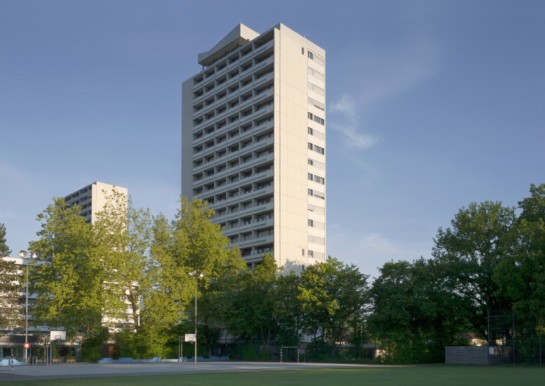 Single room with balcony / 16 m2
Tscharnergut, furnished, shower/toilet and kitchen on the floor, rent from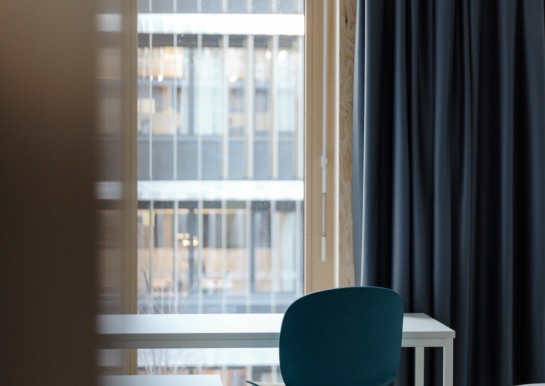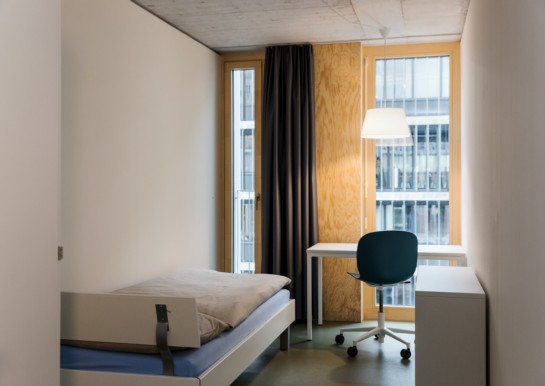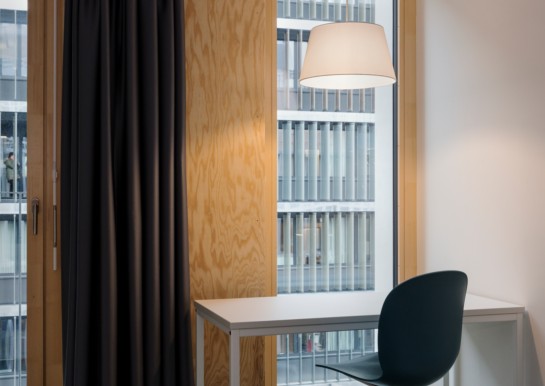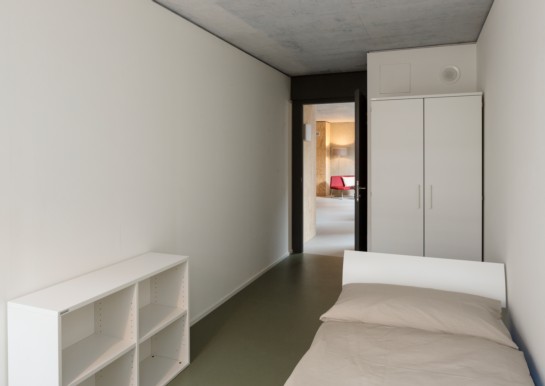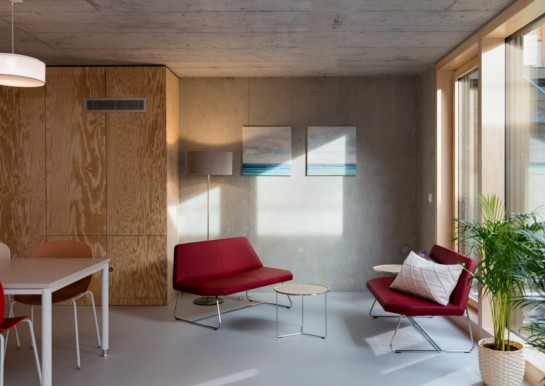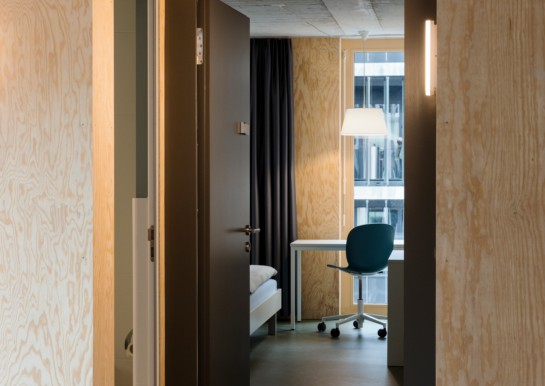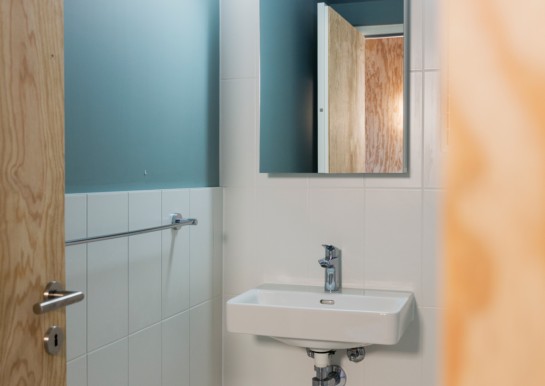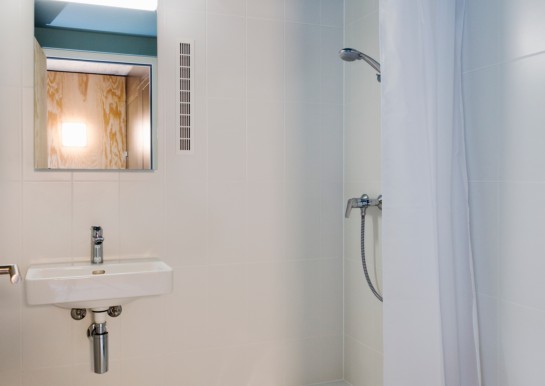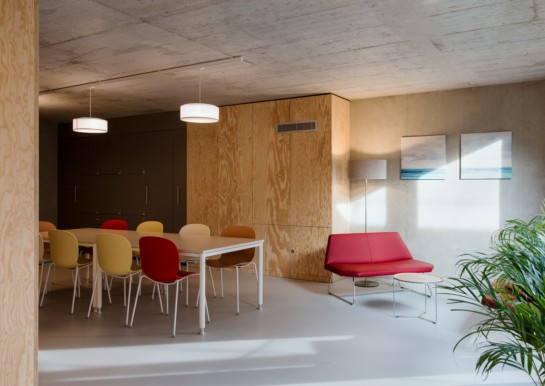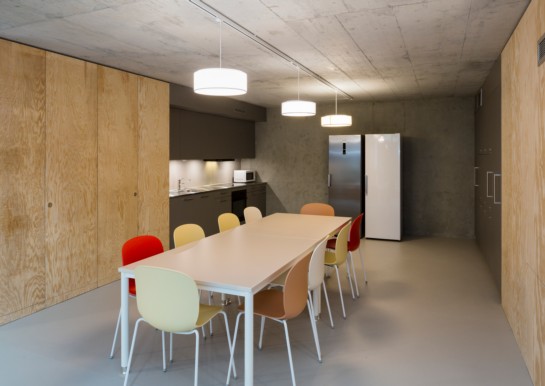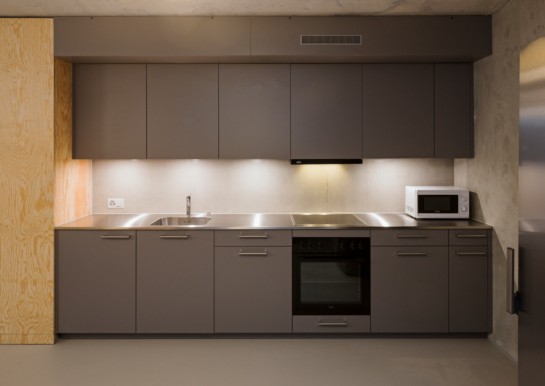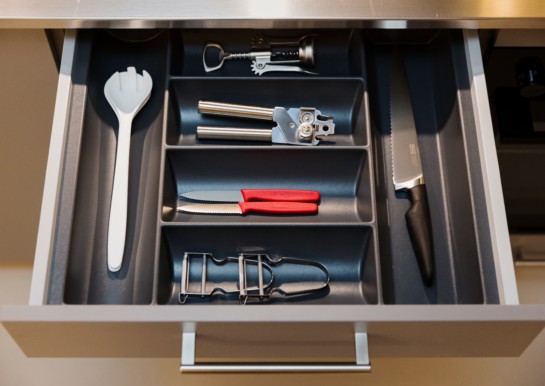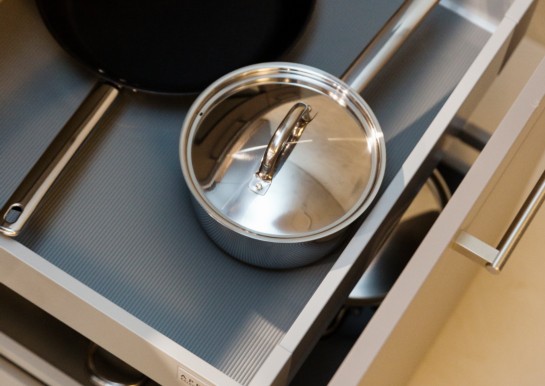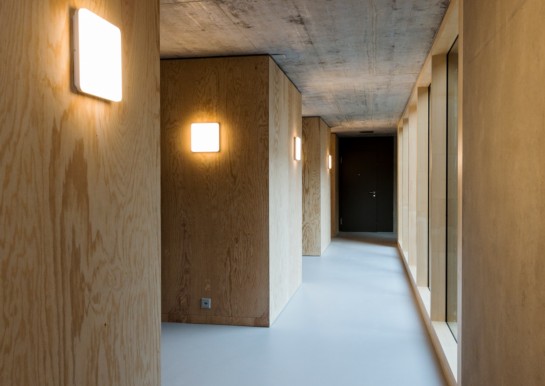 Single room
WankdorCity, furnished, shower/toilet for 2 rooms, kitchen on the floor, rent from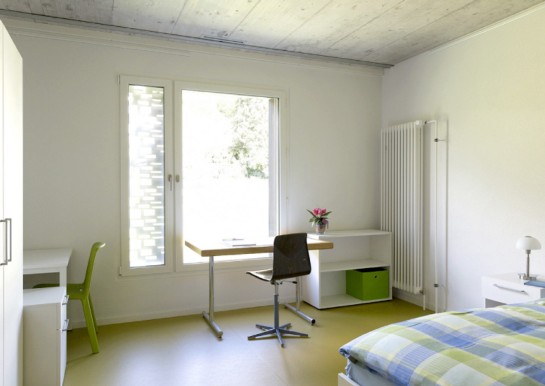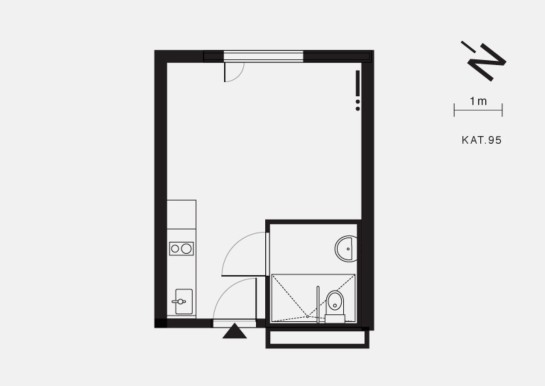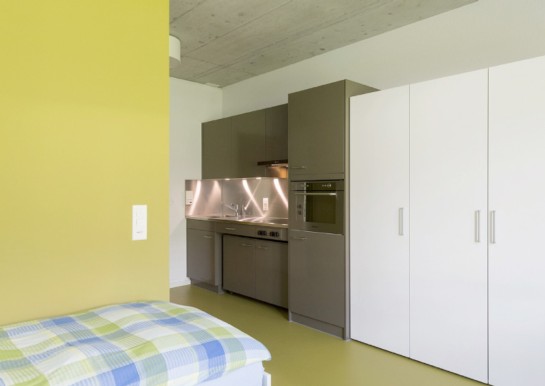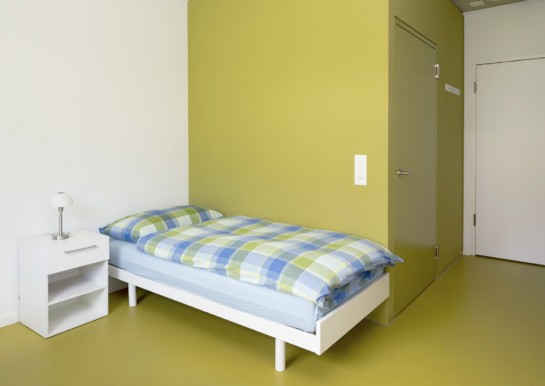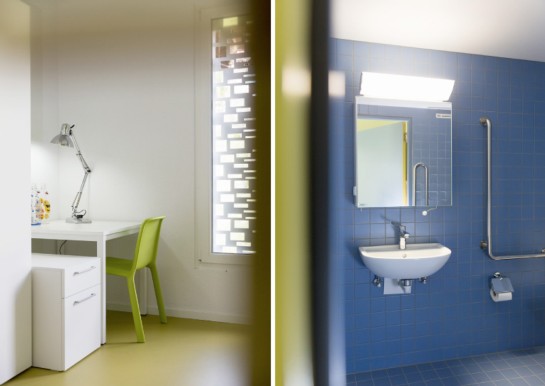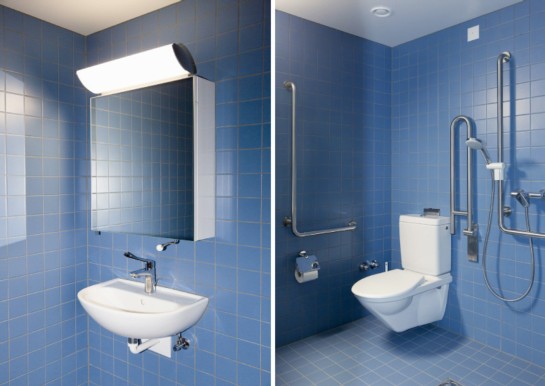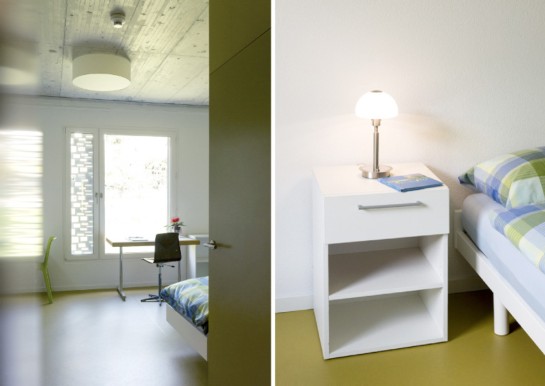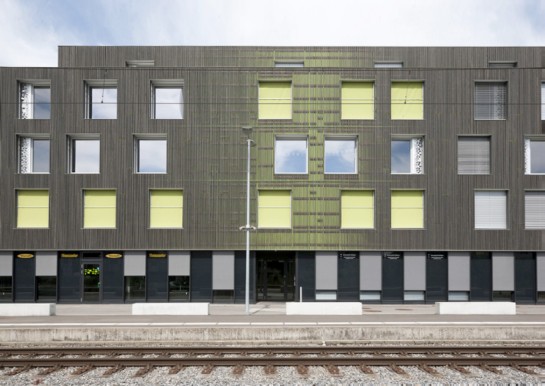 Studio for 1 (suitable for wheelchairs) / 17.2 m2
Bolligen, furnished, own shower/toilet and kitchen (suitable for wheelchairs), rent from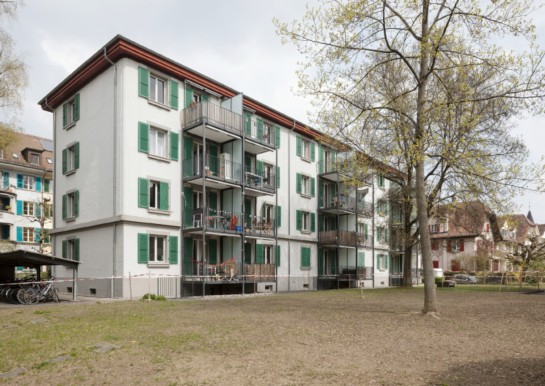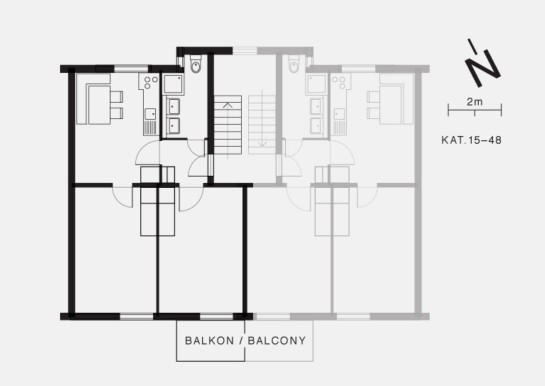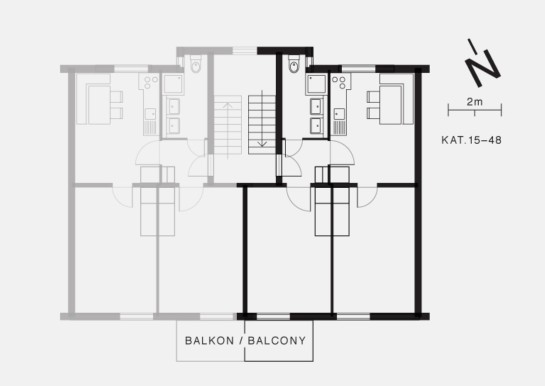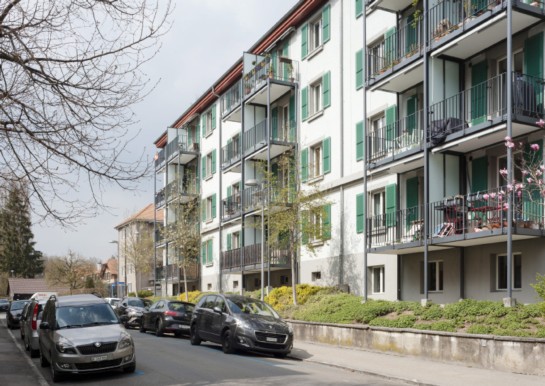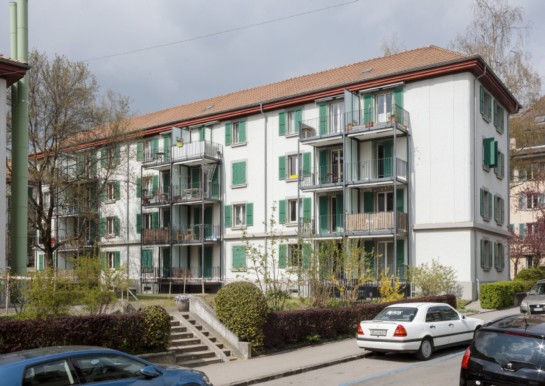 2 rooms for 2 / 52 m2
Aebistrasse, unfurnished, own shower/toilet, kitchen, cellar rent from
latest:
30.06.2020
summertime
July 1st to August 31st 2020
During summer our desk and office hours are as follows.
Studentlodges
-Tscharnergut/Administration
Monday to Friday 07.30 to 12.00 am
- Bolligen
- Tscharnergut
- WankdorfCity
Monday to Friday 08.00 to 12.00 am
Inquiries to welcome@studentlodge.ch
18.05.2020
New – business apartment for your comfort
You're staying in Berne on business for more than a night. We have the perfect solution for you: our business apartment. Very attractively situated in Berne Wankdorf we offer maximum convenience.
Tastefully furnished apartments combine privacy and space for an own home with convenience of our service. We take care of your pleasant stay.
New offer bookable from now on. Short term rent from four weeks or more is possible, as well als unfurnished rent.
07.03.2020
Renovation Bümpliz Nord
The whole studentlodge building was totally cleared in February. It leaves so much space now for the full renovation which is at work.
January 13th, 2020
Inauguration WankdorfCity
Invited guests from the City of Berne, architects, many members and friends of the non-profit organization celebrated the latest studentlodge building WankdorfCity, which offers urban living and modern equipment for students.
Media report Bärner Bär, published January 14th, 2020