studentlodge.ch
Non-profit organized since 1962
studentlodge.ch provides rental property at reasonable conditions in the heart of Berne to international students, professors and trainees. You can choose from a wide range of rental categories of single room, studio, shared apartment or business apartment. Book your room directly online.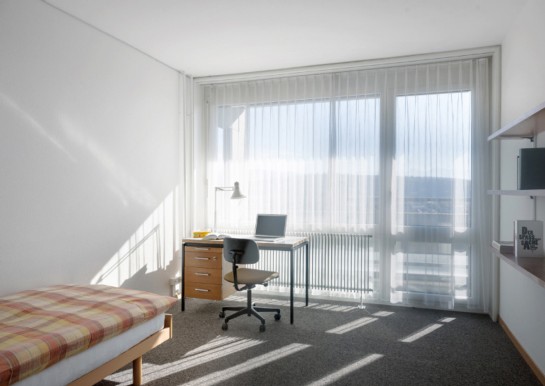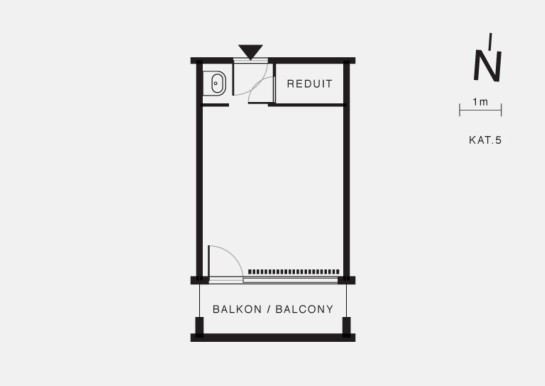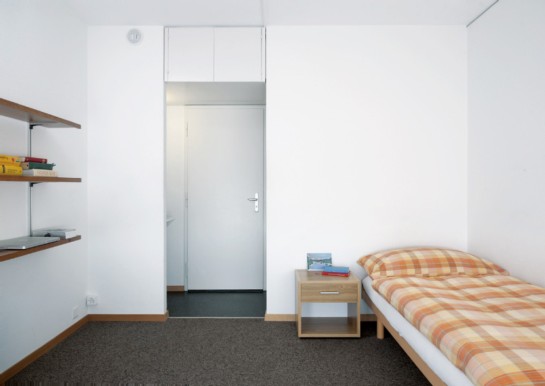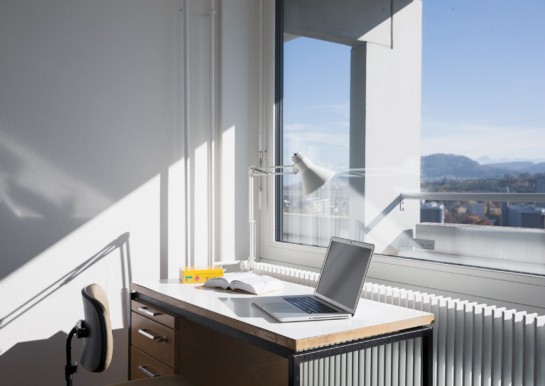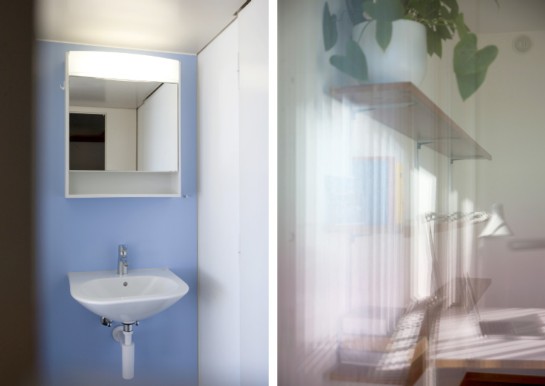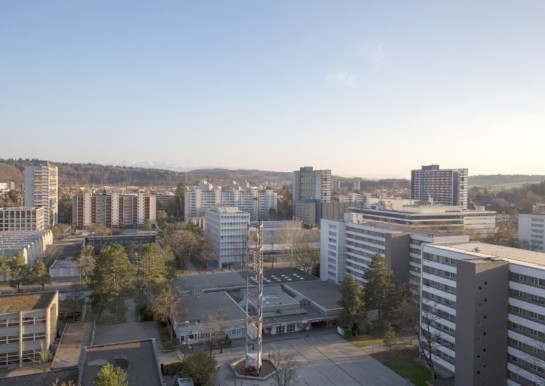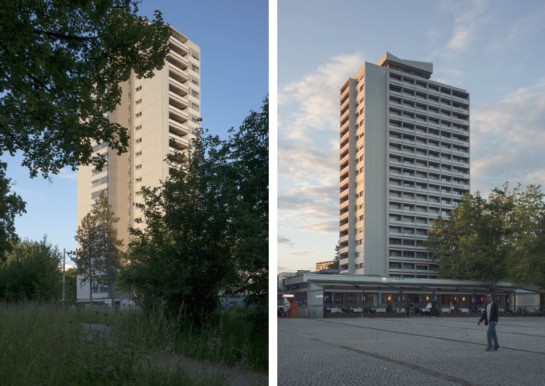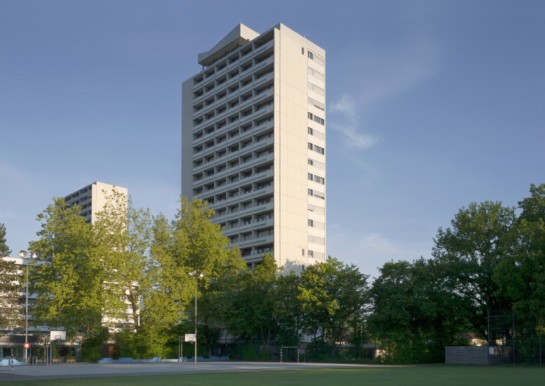 Single room with balcony / 16 m2
Tscharnergut, furnished, shower/toilet and kitchen on the floor, rent from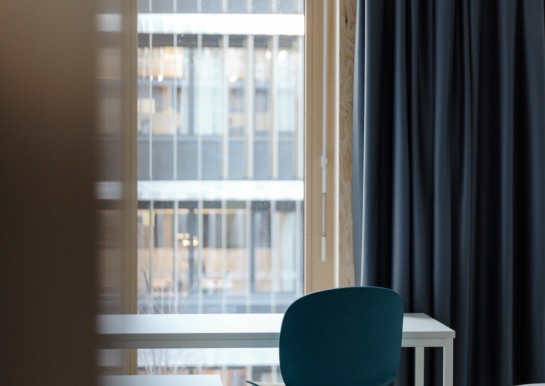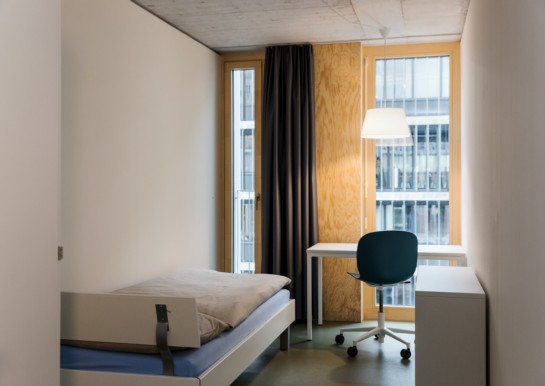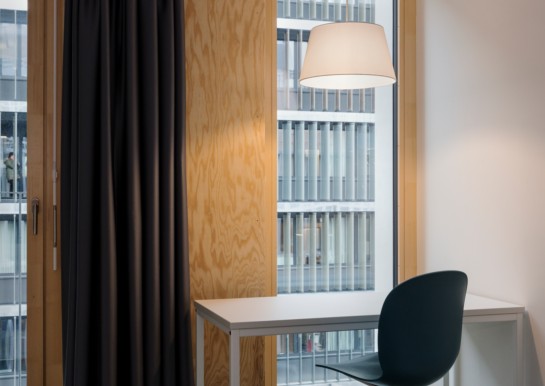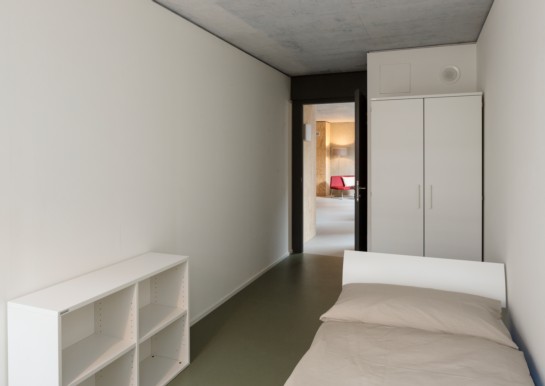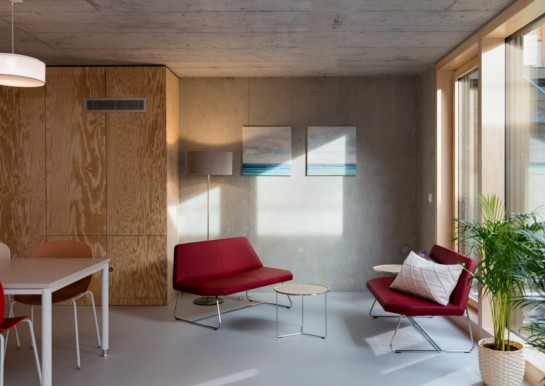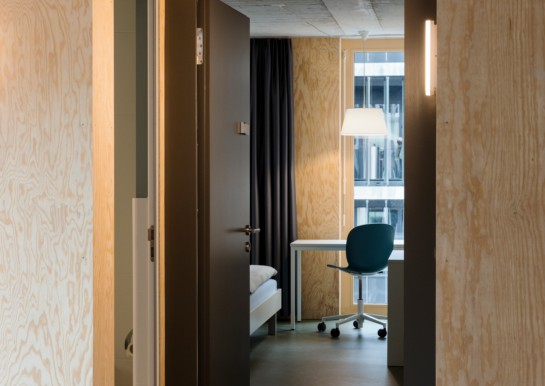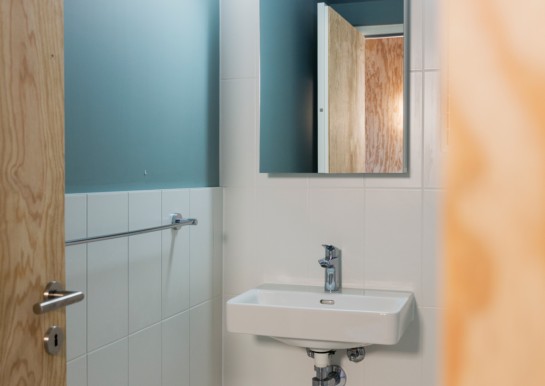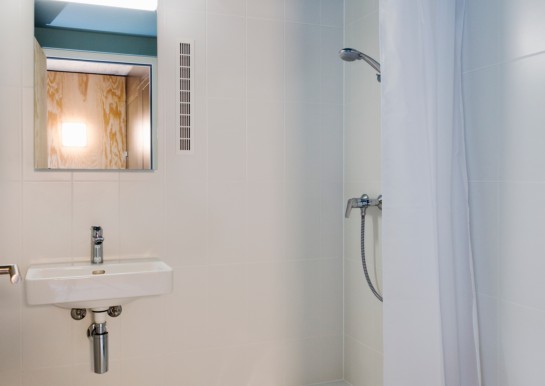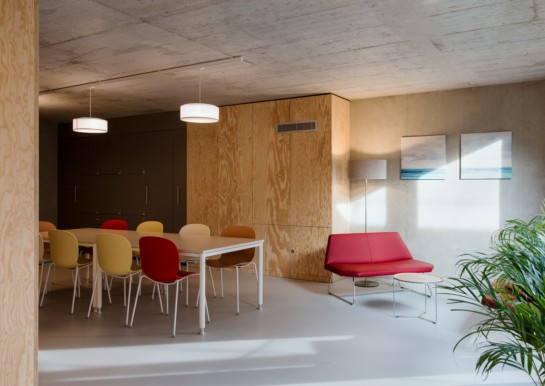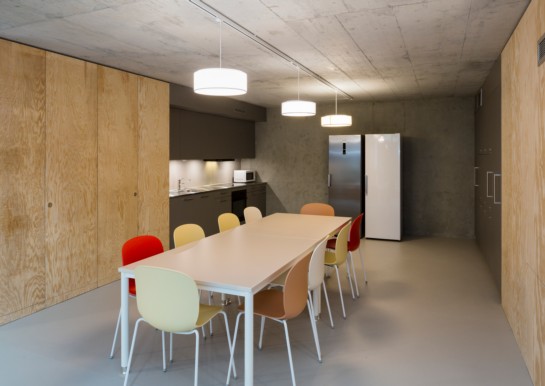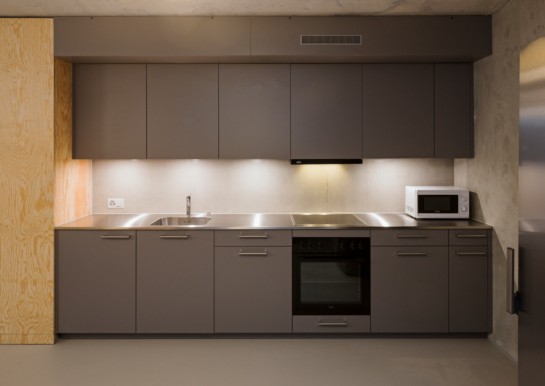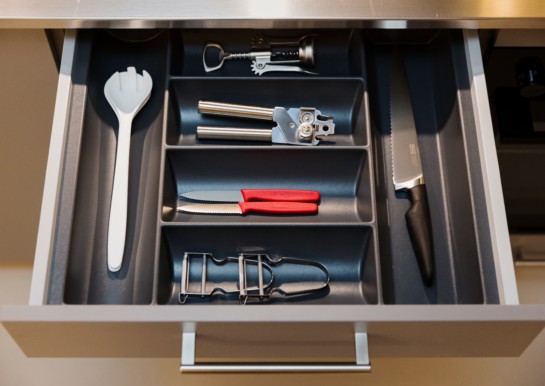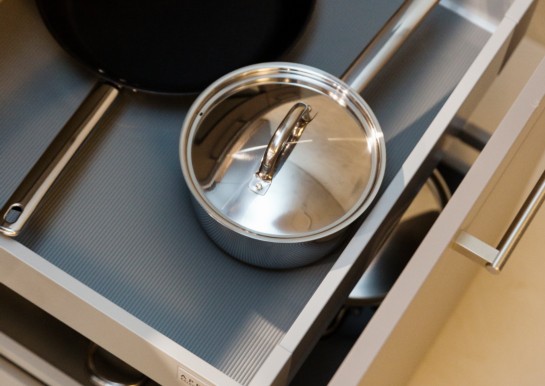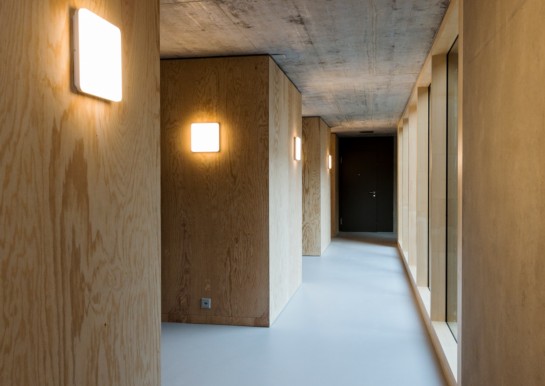 Single room
WankdorfCity, furnished, shower/toilet for 2 rooms, kitchen on each floor, rent from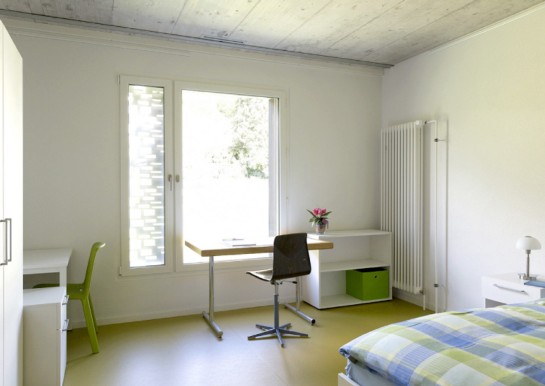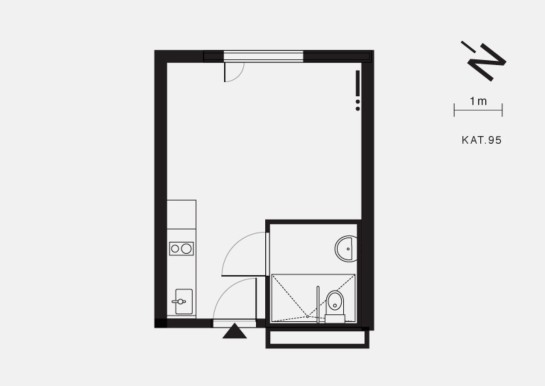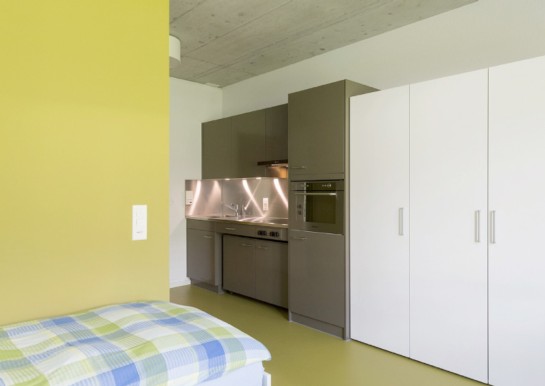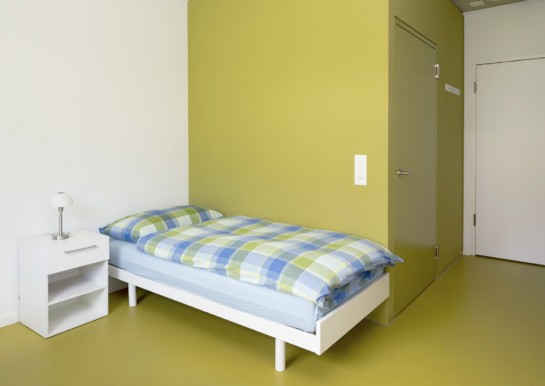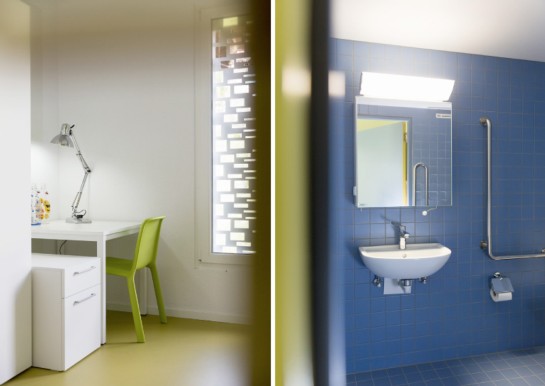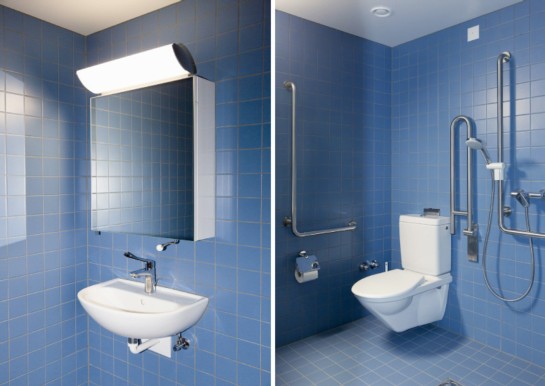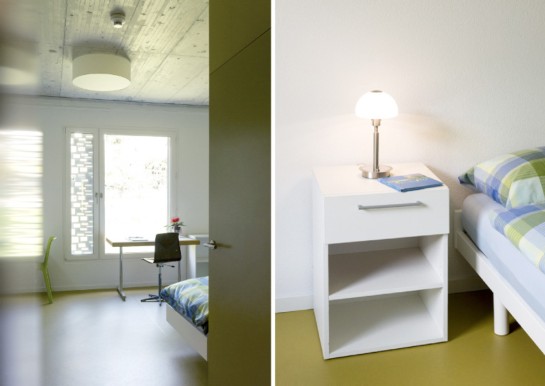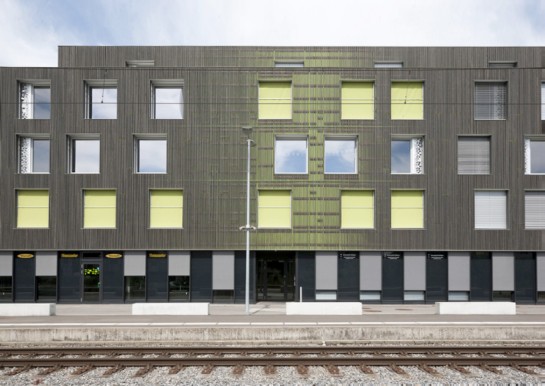 Studio for 1 (suitable for wheelchairs) / 17.2 m2
Bolligen, furnished, own shower/toilet and kitchen (suitable for wheelchairs), rent from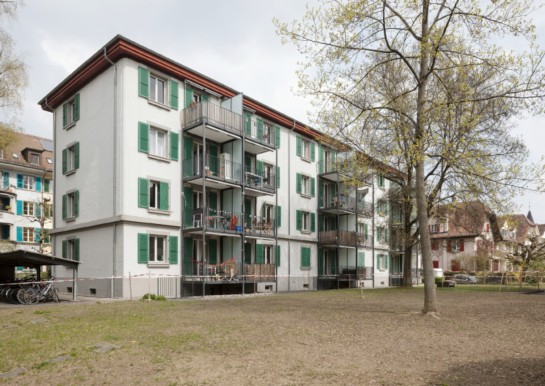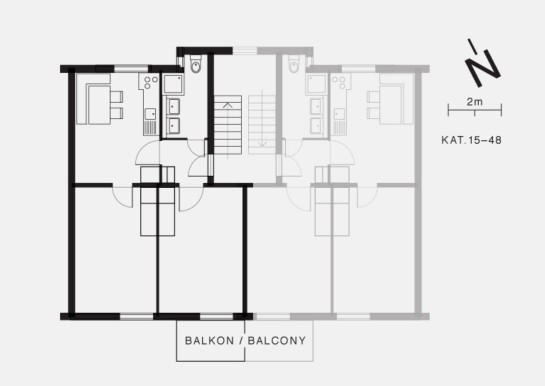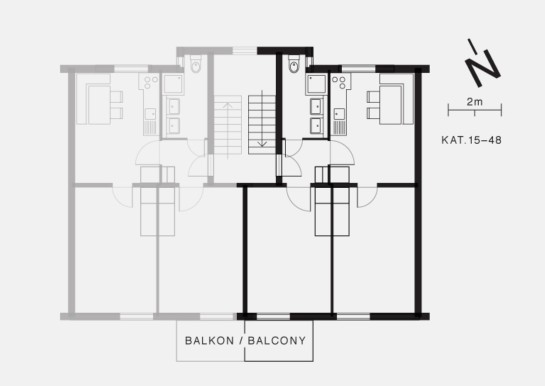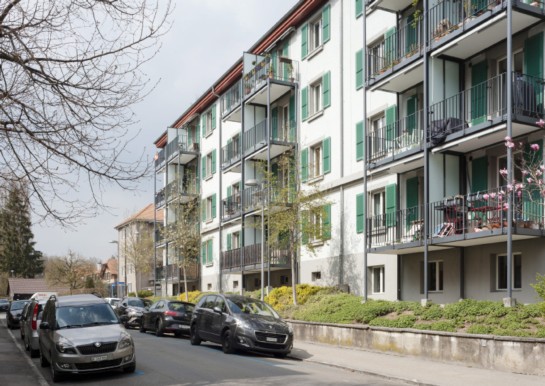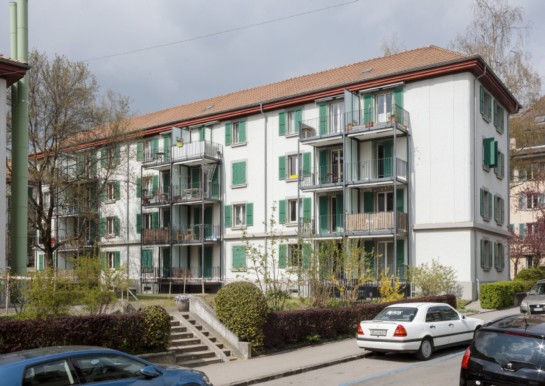 2 rooms for 2 / 52 m2
Aebistrasse, unfurnished, own shower/toilet, kitchen, cellar rent from
latest:
15.08.2020
Bümpliz Nord – ready soon
Work in progress, the new studentlodge Bümpliz Nord is ready for you soon.
See impressions of the inside of the building.
Renting items can be booked on our website starting in October. Time to move in February 2021.
1.9..2020
opening hours
Wear masks in our studentlodges and at office
Office hours as follows
Monday to Friday 07.30 to 12.00 am
Monday/Tuesday/Thursday 14.00 tp 17.00 pm
Wednesday and Friday afternoon closed
Studentlodge Tscharnergut/Administration
Monday to Friday 08.00 to 12.00 am
Closed in the afternoon
Check-in 14.00-16.30 pm
Studentlodges Bolligen and WankdorfCity
Inquiries to welcome@studentlodge.ch